As much as this time of year brings joy and happiness, it can also be a tricky period to keep young children occupied. Here, CEWE shares seven ideas to help keep the kids busy throughout the hectic festive period. It's also OK to let them eat chocolate for breakfast and watch films all day, so don't feel under pressure.
1. Create a photobook full of treasured memories
Take the time this festive period to look back at your favourite photos with the kids that hold the key to your treasured memories. Whether it's a family holiday or wedding – creating a photo book is the perfect activity to do together that is sure to put a smile on your face. Why not go the extra mile and create one for someone else as a gift? It's a perfect present that will make them smile with every page!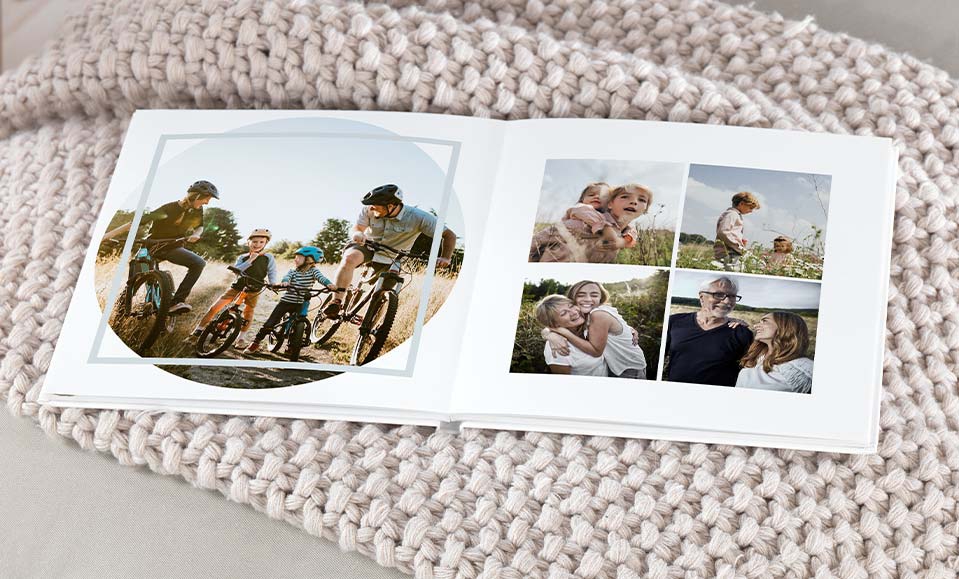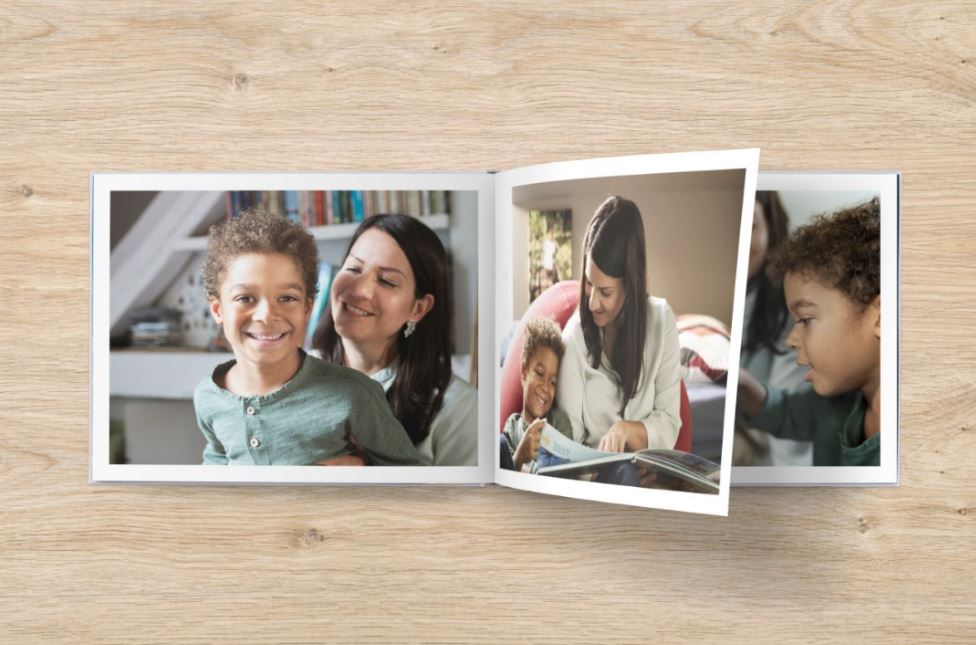 2. Enjoy a festive photoshoot
Our photos contain our favourite memories so what better way to spend an afternoon than having a festive photoshoot in your home. Gather the kids and capture some fun moments to cherish this Christmas period. Take a mixture of candid snaps or a posed group photo and have some fun with it! Why not grab some props such as reindeer antlers and Santa hats or use their favourite festive jumpers! Whatever you chose, it's a sure way to have some fun and make memories.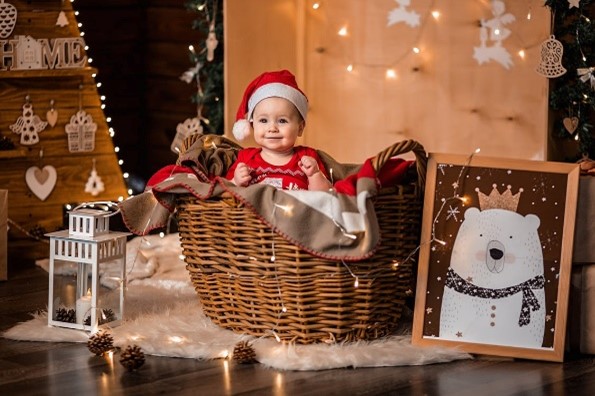 3. Embrace your inner interior designer
Spending time in your home this Christmas might lead you to think that it's due a bit of a makeover and what better place to start than by creating a unique gallery wall. Whether it's family photos of treasured memories, bold block prints or patterned and typography style art – embracing your inner interior designer is a sure way to lift your mood and is a great way to involve the kids and keep them busy. It will allow you to get your creative juices flowing as well as creating something beautiful in your home together as a family, that will make you smile each time you see it.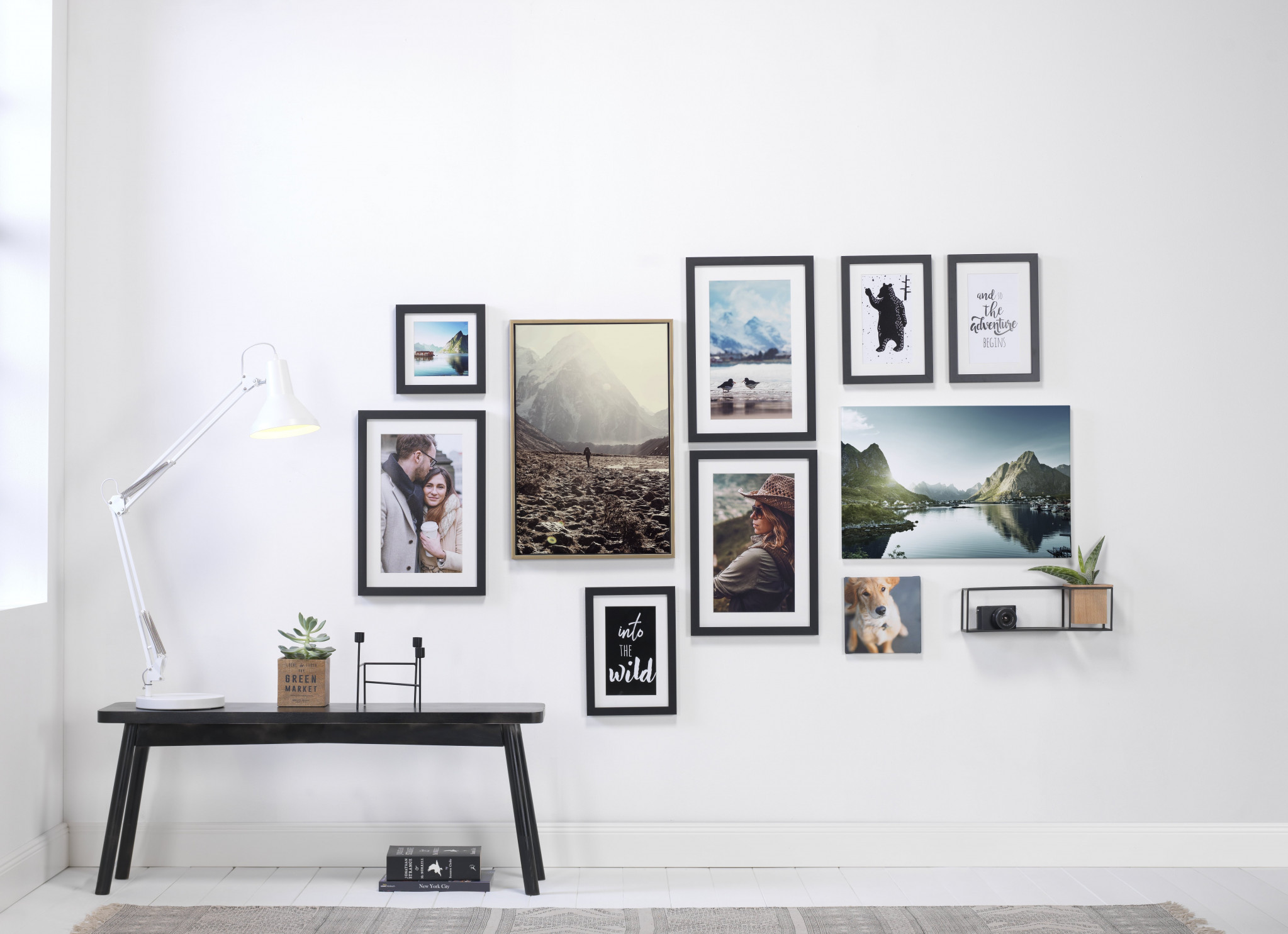 4. Learn a new skill
Whether it's baking Christmas cookies, getting creative and drawing or enhancing photography skills there are so many new skills you can learn at home that are bound to keep the kids busy over the festive period. Learning something new gives us a real sense of accomplishment and is something that the kids will be able to feel proud of. Involve all the family and learn something new together – it's always more fun to do something with others!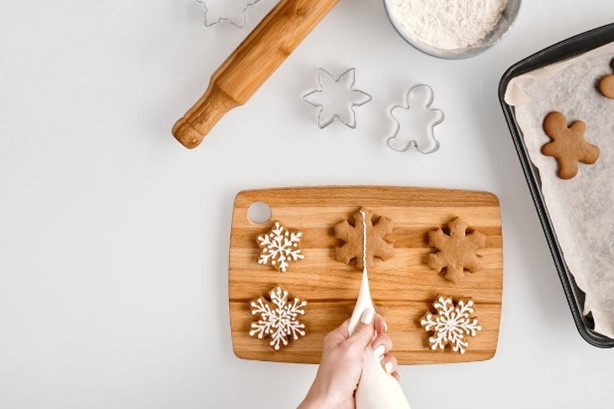 5. Sort through your photos
Why not spend your time at home sorting through your photos to create a beautiful photo book full of memories? Get the kids to pick through their favourites one afternoon and add them to their very own book of their special memories. Whether it's a family photo album, or a book of photos from your favourite holiday, it'll be a lot easier to look back on the memories you've made, and creating your book is sure to put a smile on your face.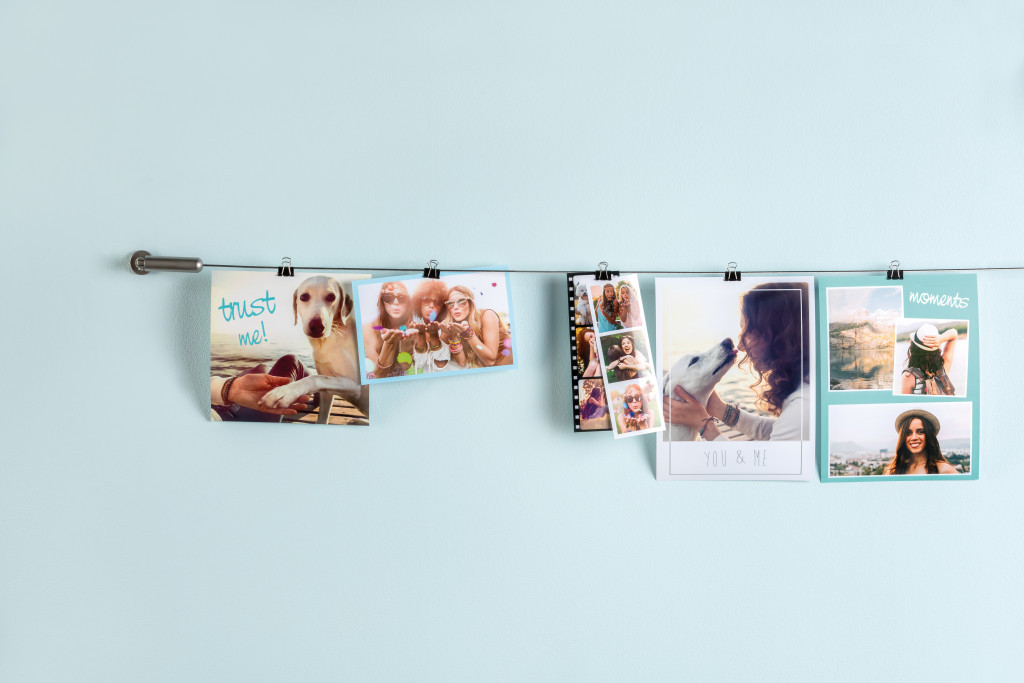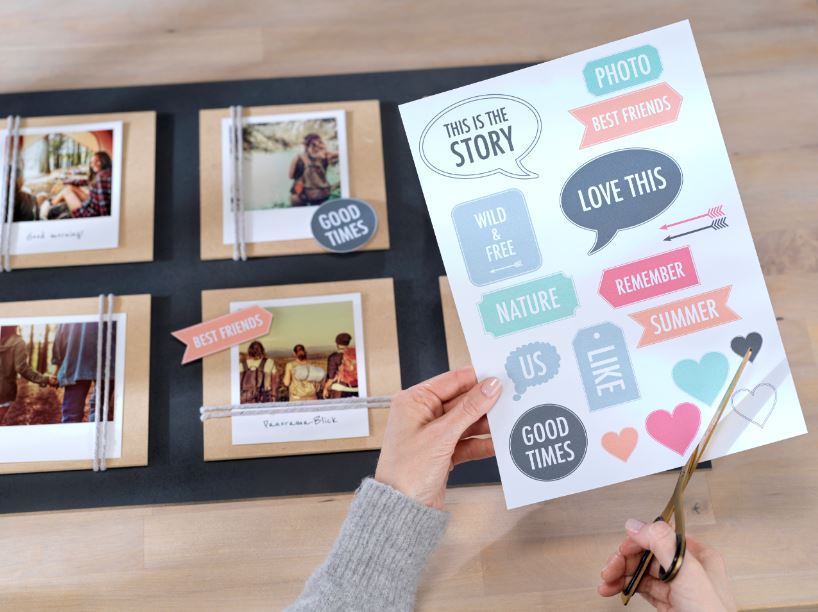 6. Make the most of the downtime
With our usually hectic schedules leaving us with minimal time, use this as an opportunity to spend real quality time with the kids. Make time to watch a classic Christmas film or bake something delicious together. If recent events have taught us anything it's that cherishing moments with loved ones and those who mean the most is important – so ensure you make that a priority during the Christmas break. Here at the Lord household, we have one down with Covid so we're spending a quiet Christmas together and hoping we'll be out of isolation soon.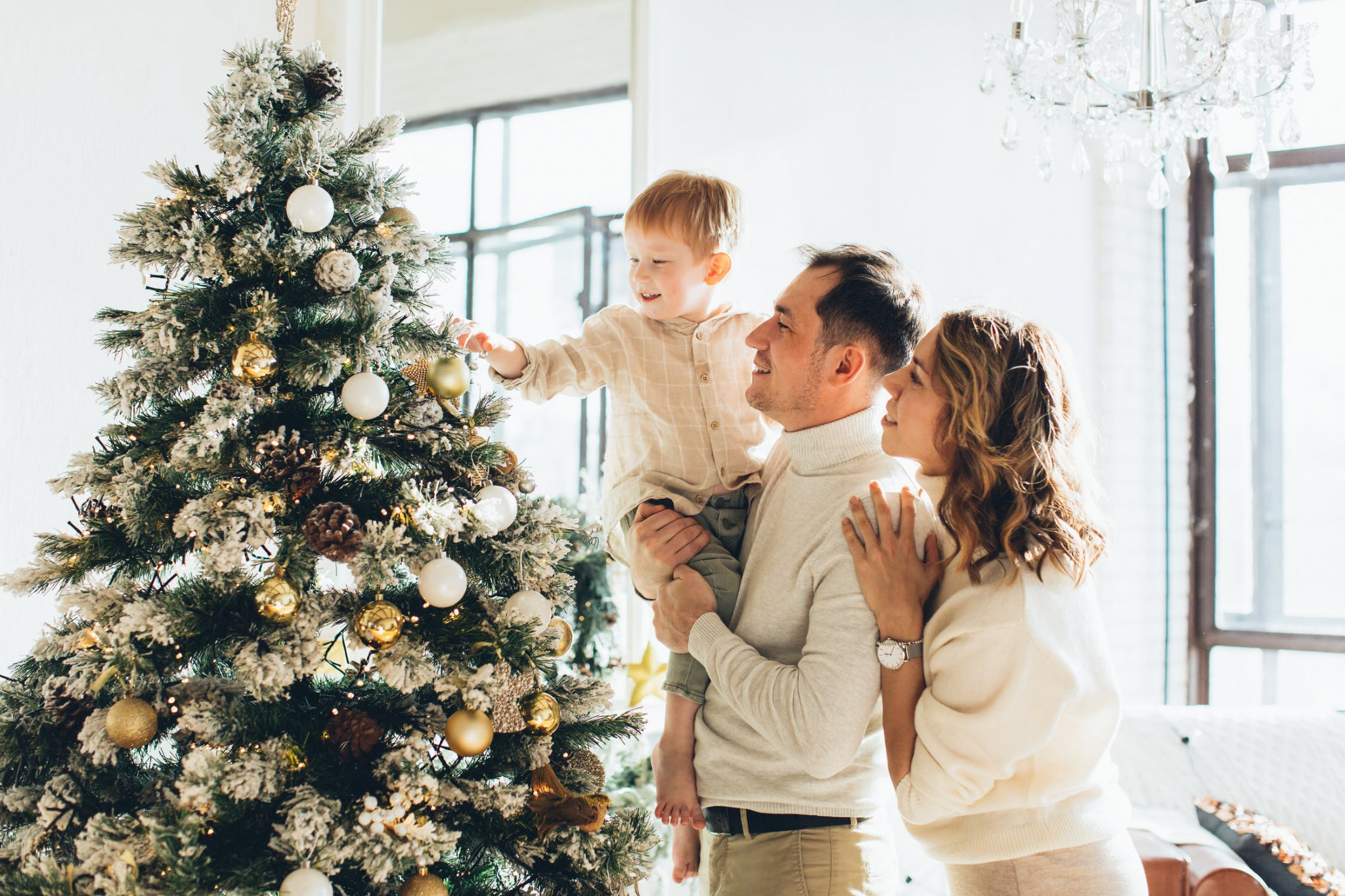 7. Get crafty and creative
Grab the coloured paper, paint and pens and allow the kids to let their creative juices flow by creating a collage of the year. This could include lessons they've learnt, pictures or photos of their favourite memories and their dreams, ambitions and goals for the new year. It will make a lovely piece of art for them to keep as a way to remember the year and look forward to the new one.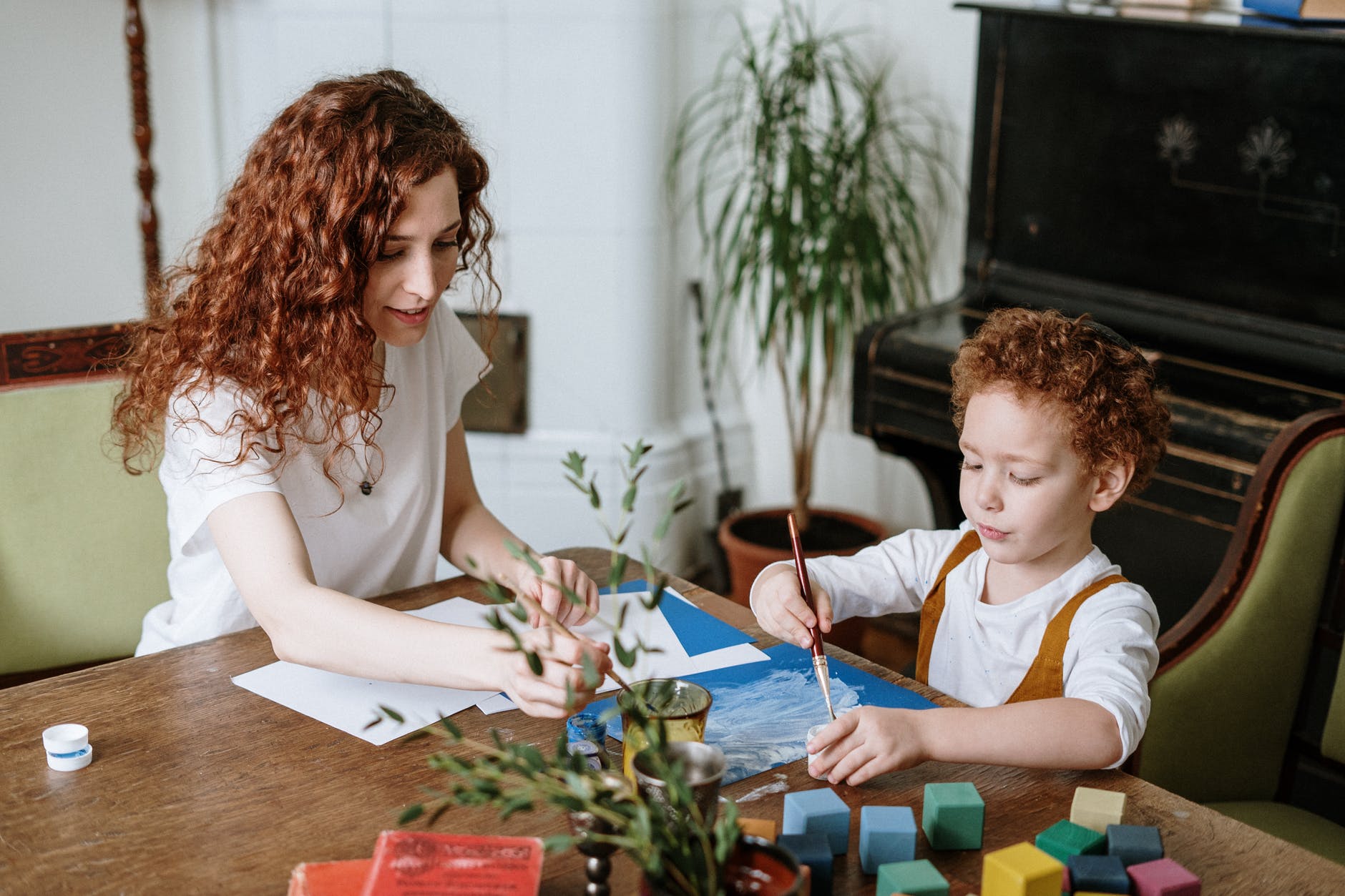 For more inspiration throughout the Christmas period, visit: https://www.cewe.co.uk/blog.html